Nowadays, taking part in physical activities and sports has become essential for health as well for the development of the personality of the person.
A person inherits excessively beneficial ethical values and beliefs that help him in his upcoming life. The values can you learn from sports include discipline, punctuality, patience responsibility self-confidence as well as certain other great qualities that provides an immense number of opportunities to a person when played regularly.
Various sports teach you different kinds of advantages to your body and helps in relaxing mind as well. The number of things that taking part in sports activities show an individual is endless still here are a few explained adequately: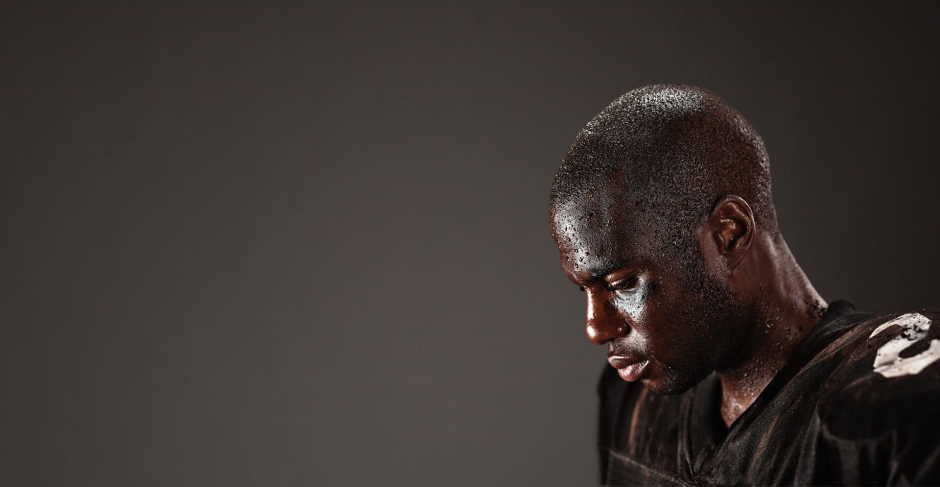 Responsibility
A person becomes more responsible and accountable towards his actions and is prepared for the possible reactions as well. Along with being answerable to the coaches and other team members, a person becomes responsible to himself, and that is the best part.
Tolerance
The tolerance power and bearing capacity of critical situations enhance when an individual becomes a sportsperson. He can now easily have patience while waiting for any answer or reply. It is correctly said that sports teach life lessons that may be proved beneficial in the long run.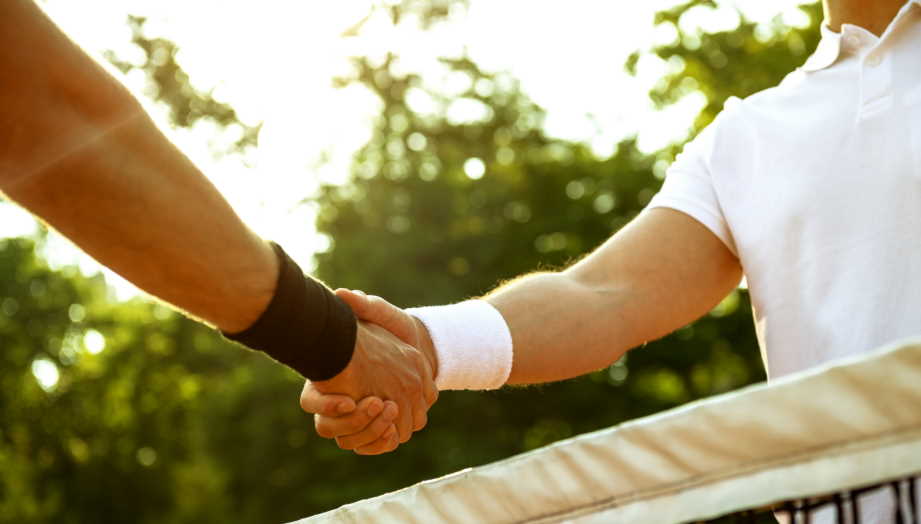 Adventure
Numerous sports and activities also involve several exciting actions that create a sensation of adrenaline rush in the person's body and mind. It is necessary for the rapid completion of the task and sport. Many people who are fond of having this feeling take part in outdoor sports to fulfill their wishes to explore and learn.
Moreover, these aspects help in developing the personality of the person and grow his social level of being in a well-maintained society. It is a widely accepted fact that a physically active person does not face any issues in meeting the public or being in-crowd.